Are you experiencing anxiety, panic, depression or other mental health concerns? Let's talk.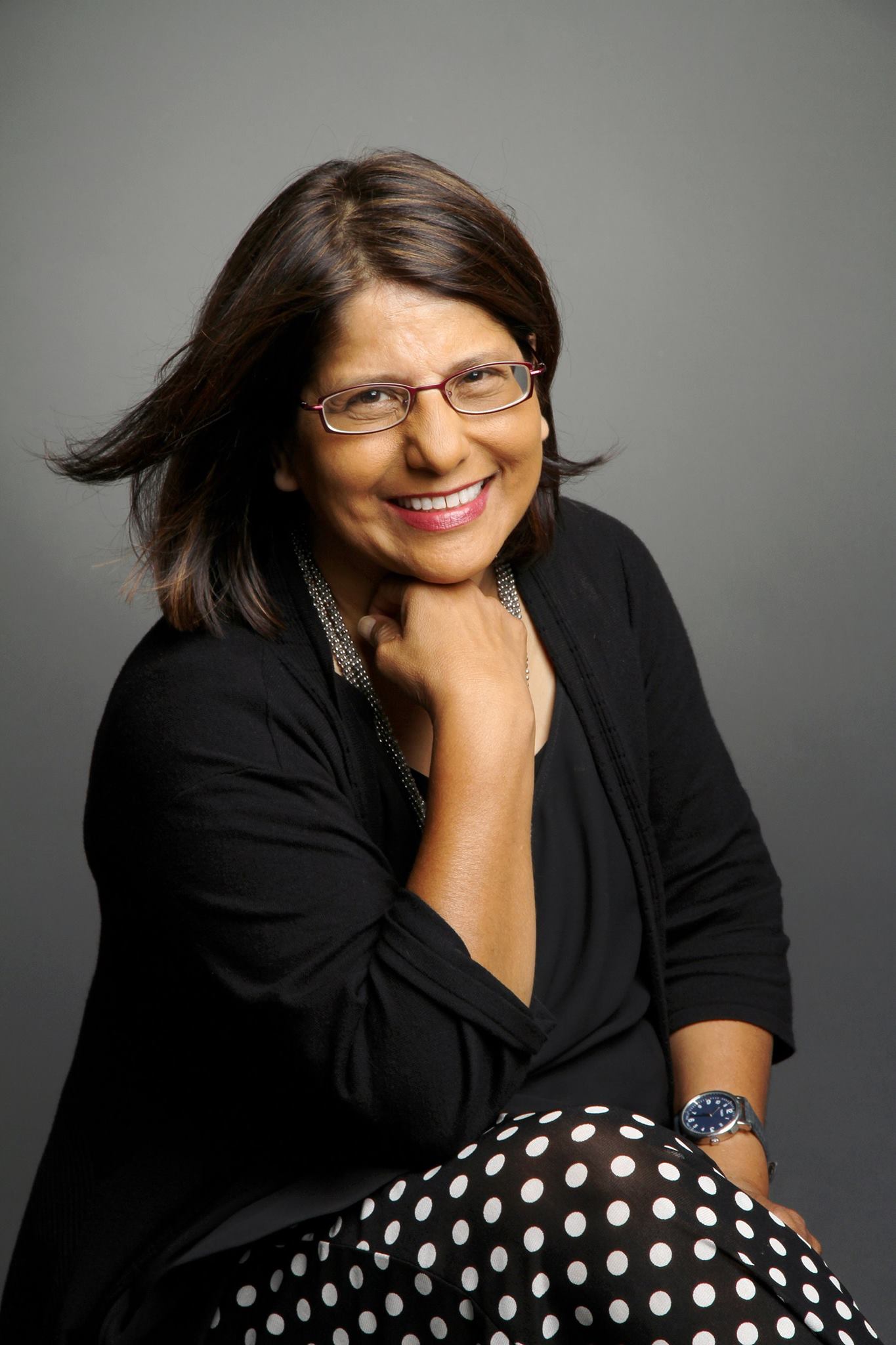 Maria Wallis has a PhD in Sociology from York University; and a Master of Social Work from York University. She is also trained in Psychodynamic Psychotherapy from the Toronto Institute in Contemporary Psychoanalysis.
I can assist in addressing various mental health concerns you may have. I can also help those who are new to Canada and looking for support orienting to Canadian schools, workplaces and other institutions.
I can help by working with you to discover your inner strengths while collaboratively exploring strategies and interventions to address these concerns. I can work with you by supporting you as you navigate the stress and anxiety while coming up with solutions and strategies. My hope is to build your resilience for the future while assisting you to navigate your present concerns.
My approach to therapy is rooted in a person-centered and strength-based perspective, where I believe that every individual has the inherent capacity to grow and heal. I also incorporate elements of psychodynamic and psychoanalytic theories to help clients gain insight into their unconscious thoughts and feelings.
I am a Registered Social Worker with over 15 years of experience providing and individual and group work. My expertise and compassionate approach have helped countless clients improve their mental health and well-being. Whether you're seeking support for a specific issue or looking to make positive changes in your life, I am here to help.
Life can be uncertain. Let me help steer you in the right direction.
As a registered social worker and trained psychotherapist, I have worked with individuals from all walks of life, each with their own unique experiences and challenges. Through my work, I have gained a deep understanding of the complexities of the modern world and the impact it can have on an individual's mental health and well-being.

However, it is important to remember that despite the challenges, there is always hope for improvement and growth. Reach out today to learn how I can help.
Potential Areas of Discussion
Going to therapy offers a secure and private environment to talk about your emotional struggles.
Adoption
Anxiety
Depression
Domestic Abuse
Domestic Violence
Family Conflict
Identity and issues of confidence/self-esteem
Immigration and settlement
Life Coaching
Life Transitions
Parenting
Peer Relationships
Racial Identity
Relationship Issues
School Issues
Self Esteem
Stress
Reach Out Today
Contact me via email, phone, or by filling out the convenient form below.
Land Acknowledgement:
I acknowledge the land on which I work from, on which the Region of Peel operates, is part of the Treaty Lands and Territory of the Mississaugas of the Credit. For thousands of years, Indigenous peoples inhabited and cared for this land, and continue to do so today. In particular I acknowledge the territory of the Anishinabek, Huron-Wendat, Haudenosaunee and Ojibway/Chippewa peoples; the land that is home to the Metis, and most recently, the territory of the Mississaugas of the Credit First Nation who are direct descendants of the Mississaugas of the Credit. It is important that I recognize the land from which I work and I acknowledge the historical and current impact of multi-generational effects of colonization, broken treaties, and oppressive laws. I am grateful to have the opportunity to live and work on this land.