Introductory NEW PRACTICE Special Rate
For a Limited Time: The first session after the initial free 15 minutes consultation is 50 minutes for $ 160. For Pre-teens and Adolescents under 18 years, the full session cost is $ 150 for 50 minutes.
Initial Consultation: Free/ 15 minutes
In this initial 15 minutes, you will have an opportunity to meet me online, discuss my credentials, training and experience and decide if I can help you address your concerns and help you find peace and stability in your life.
I will explain how therapy is conducted and explain both the potential and limitations. Above all, you will know that this entire process is focused on you with the aim of supporting you. You will decide the next steps!
Individual Counselling Sessions:
(Adults 18 and over)
$ 160/ 50 minutes
In the 50 minute sessions we will explore what you want to address. We will explore what your own goals and objectives are and how we can accomplish this with the time you have. I will also explain how therapy works in specific ways to help you through this process with my support. We can aim for short, medium and long term goals depending on what you want to achieve. Therapy is an investment in yourself that can bring both intended and unintended consequences that can enrich our lives.
Pre-teen / Adolescents:
(Individuals under 18)
$ 150/ 50 minutes
Some call this time 'the defining decade': It certainly is a time of change with many possible paths. There are decisions to make, pathways to follow, and people to meet. What direction to take? How to address all the rights and responsibilities you are facing? Through counselling, I can support you through this journey as you define the goals based on your interests and passions.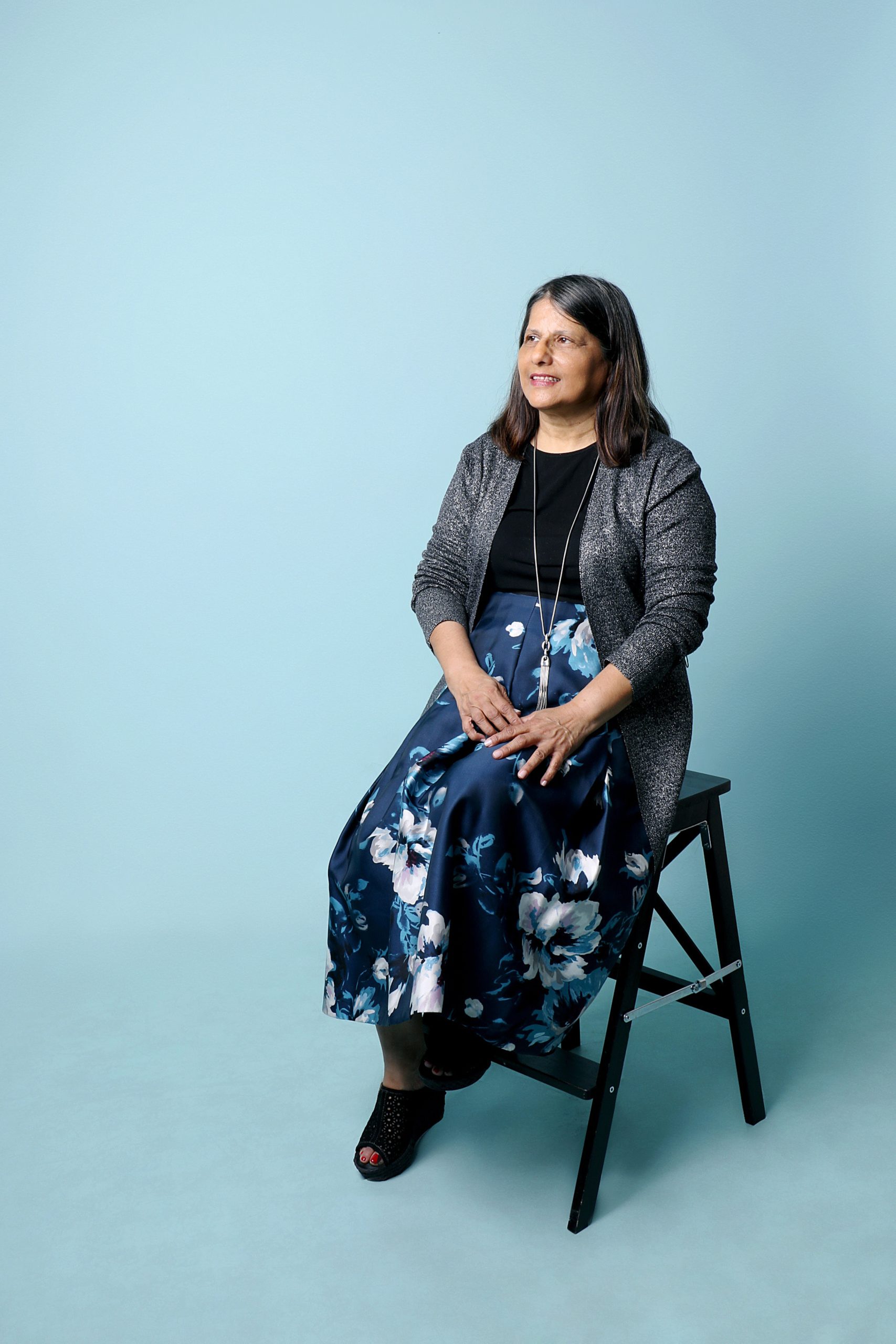 " Whether you're struggling with anxiety, depression, or relationship issues, I offer a range of evidence-based therapies tailored to your unique needs. Take the first step towards a happier and healthier you and schedule an appointment today. "